Visa Purchase Alerts
Sends you real-time text or email alerts when you pay with your Visa card.
Sign up for Purchase Alerts
---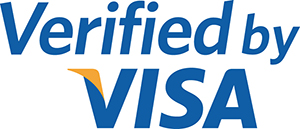 Get an extra layer of security when you shop online.
In addition to our other ways of preventing, detecting, and resolving fraud, we offer Verified by Visa, a free, simple-to-use service that confirms your identity with an extra password when you make an online transaction.
Sign up for Verified by Visa
---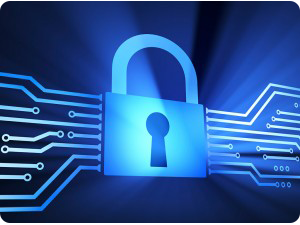 Your Card Is secure
Be assured that we're on alert 24/7 helping prevent the unauthorized use of your card information. With the help of Falcon, VISA's fraud prevention department, potential credit card fraud can be identified and stopped before you're even aware of it!
If fraud is detected, Falcon will immediately try to contact you using the primary phone number on your VISA account. The purpose of the call is to verify the suspicious purchase(s).
A representative will also verify your identity, but they will NEVER ask you for your card number, expiration date, security code, or social security number.
To report lost or stolen VISA Credit Cards, please call 800-322-8472
To report lost or stolen VISA ATM/Debit Cards, please call 800-523-4175
To respond to our VISA ATM/Debit card after-hours Transaction Review department, please call 800-327-8622